Paddlefest 2018 - Ohio River
Hello Paddlefest!!  
Whether you are racing or just out to enjoy the ride this event is for everyone and it was a great time (we will be back again!).  The event started off the night before with a paddlers party and camping.  We wanted to get down there to enjoy this part, so we packed up on Friday and made our 2 hour drive.  This was the start to our weekend and our first (real) camping trip with Cole.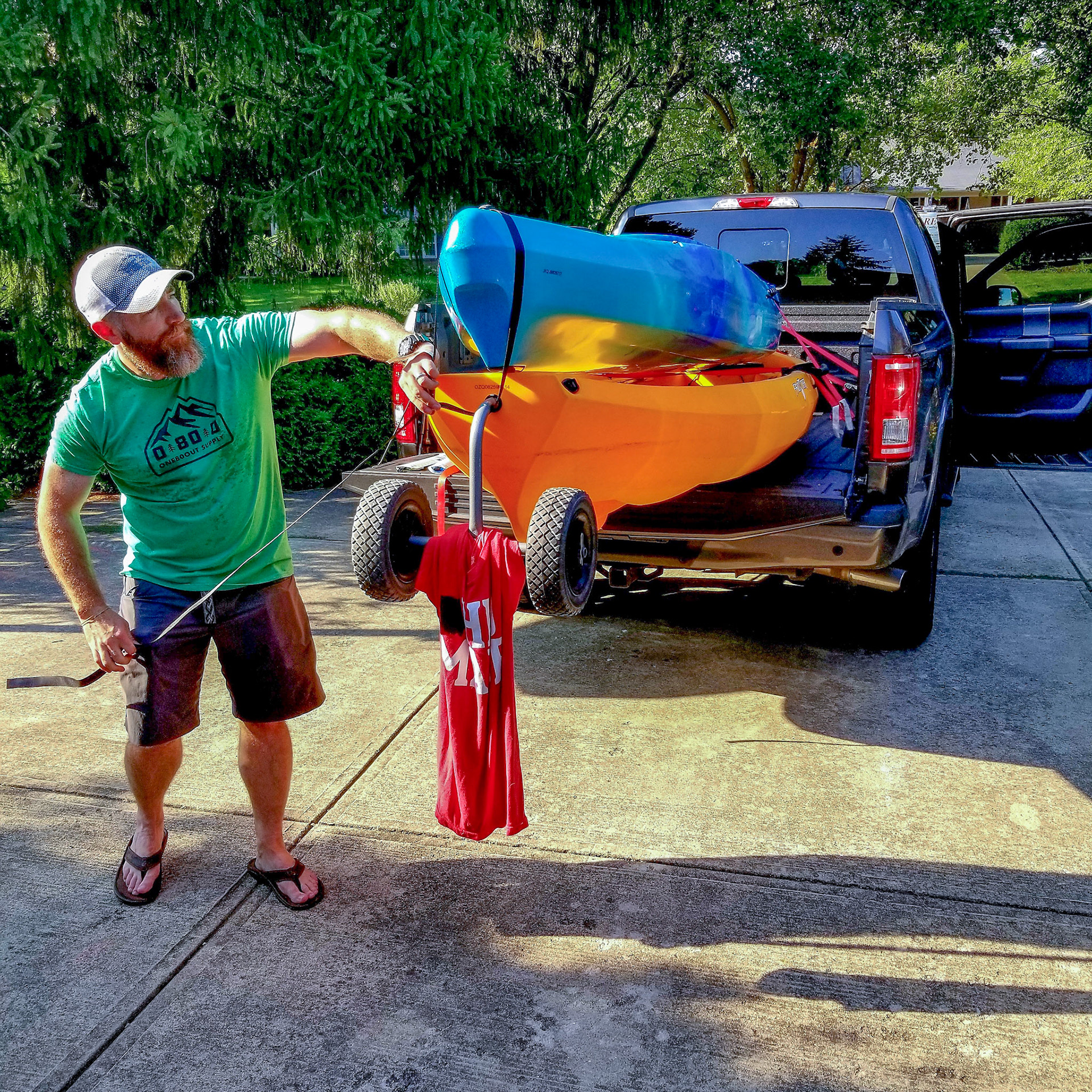 We got our boats all tied up and ready to head out!   This was our first trip with our kayaks going this distance and bringing all of our camping gear, so it took us a little longer to get on the road than we anticipated.  We knew we needed to get down there by 8 pm before registration closed and we were going to be cutting it close!  Fortunately, we got there just as they were putting away the camping registration, about 8:30, and were able to grab a camping spot.  While, the camping spot wasn't ideal, Cole was so exited, that it didn't really even matter where we camped...which was awesome!  The paddlers party ended around 9 pm, so we didn't get to enjoy as much of it as we wanted.  However, we would definitely try and make plans to get down there sooner for next year.  There was a live band, craft beer, food trucks, play ground, and vendor tents.  In the hustle and bustle of getting everything together, I wasn't able to get pics of Friday night.  But we did get the tent set up before dark :)  
Saturday, was the main event and there were so many people and boats.  It was so cool to see!  After all the racers entered the water, next all the other paddlers could go.  Below is snap shot of the beginning of 9 mile paddle before we put in our boats. 
Here we go!  So fun to be out there on the water!  We had no idea what to expect, but seemed like there was something new to see every bend along the way.  We went under bridges, saw river boats with singers, fire and rescue boat, and took a short tour of Mill Creek.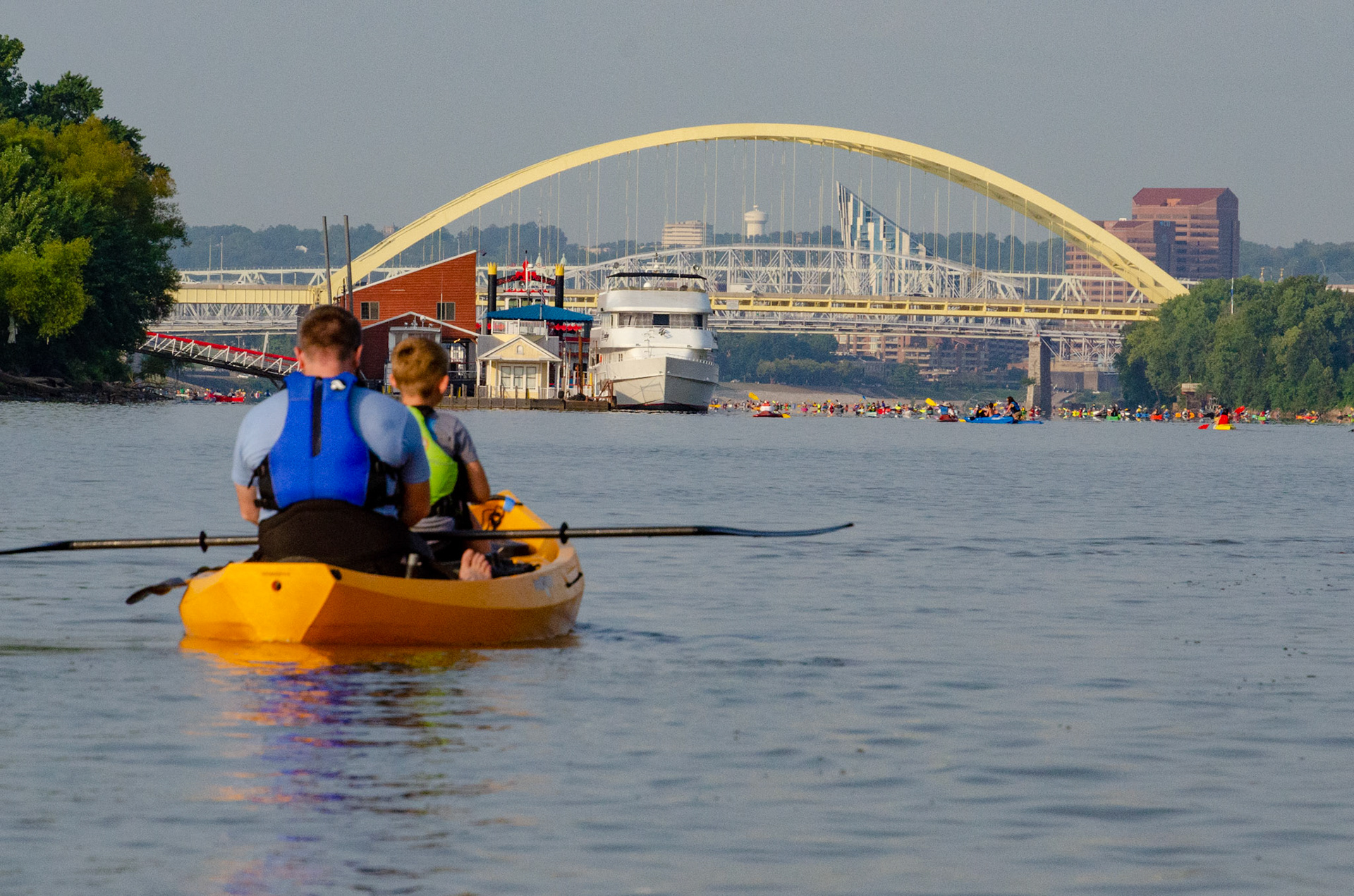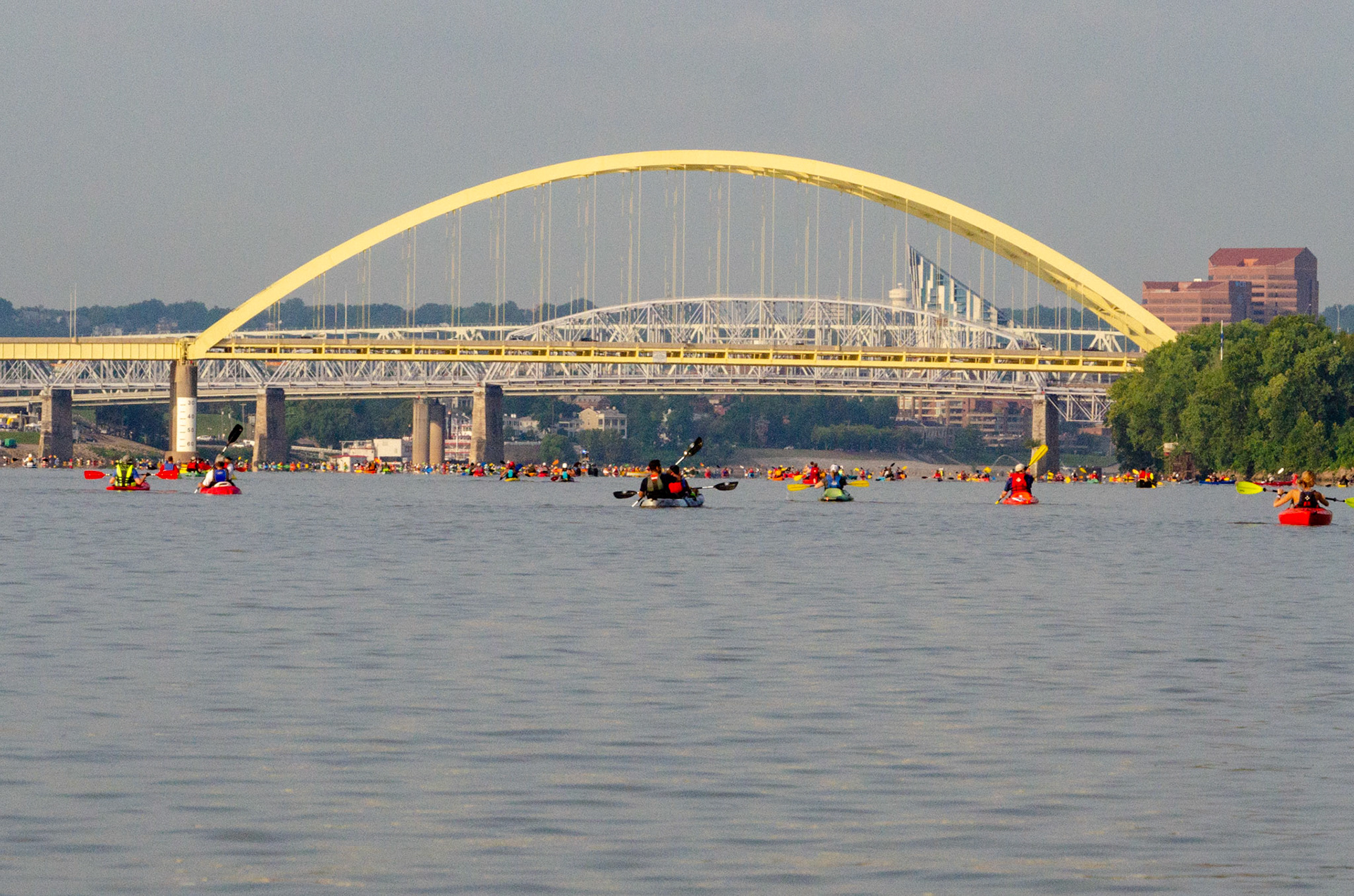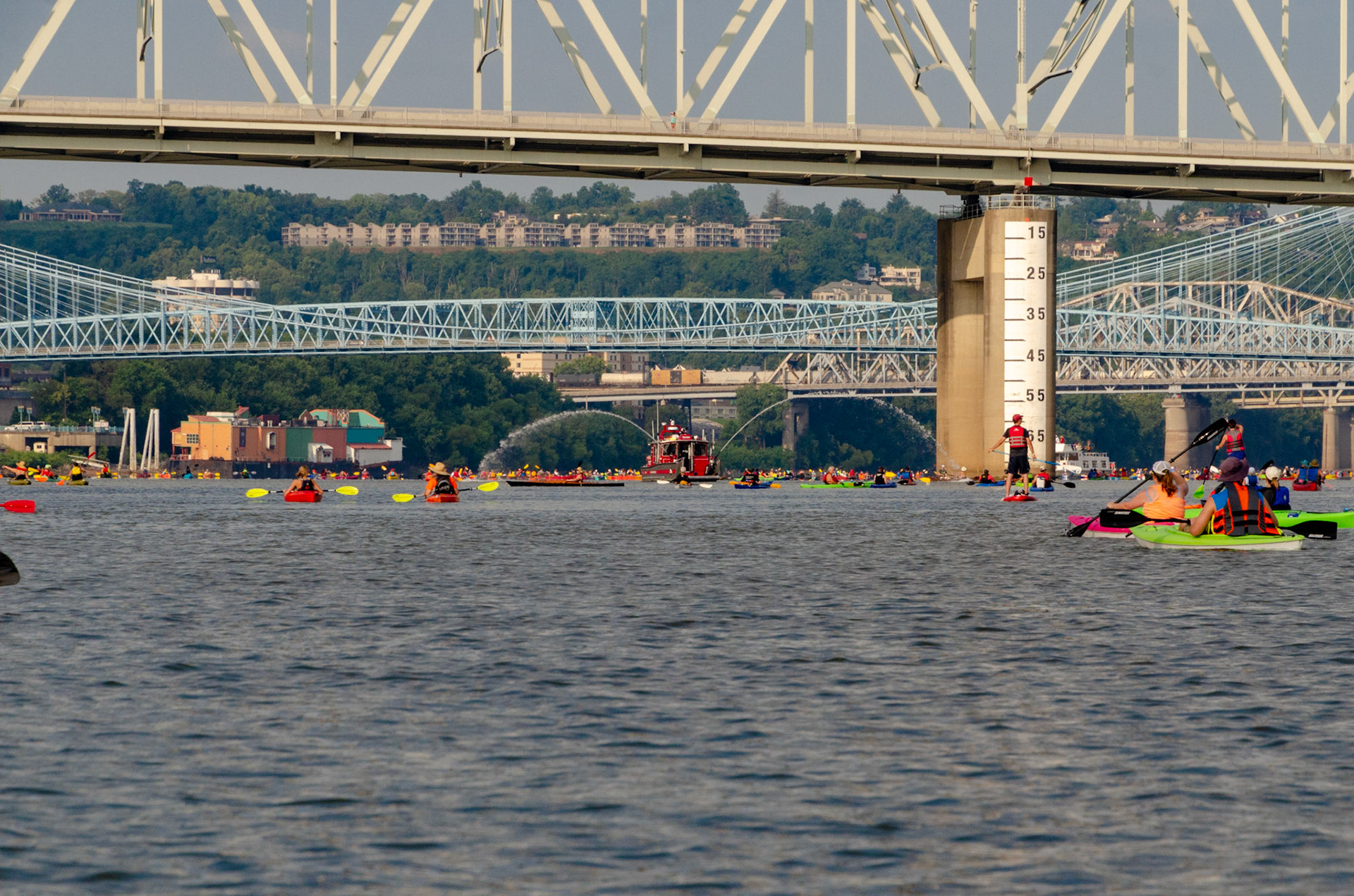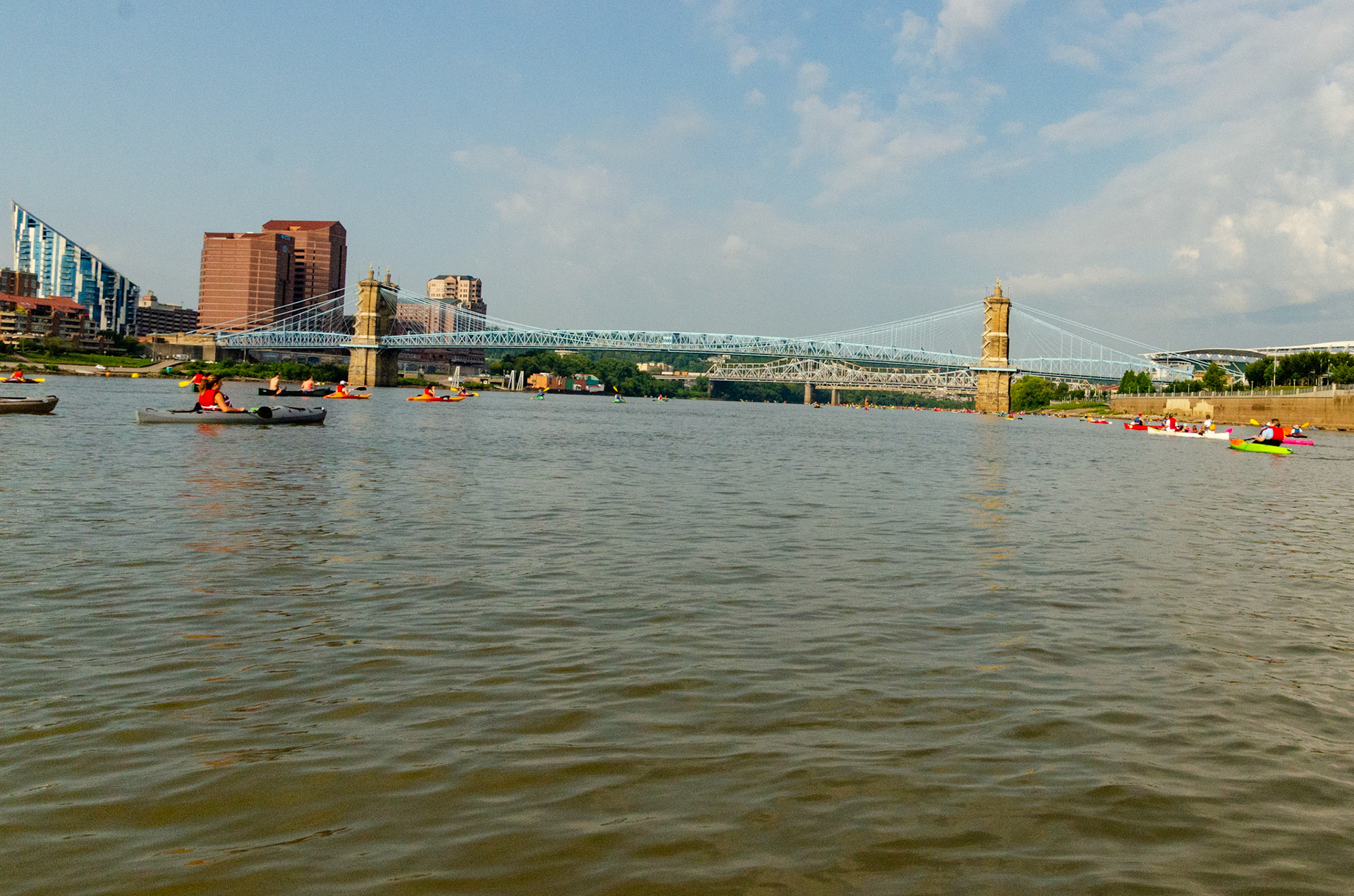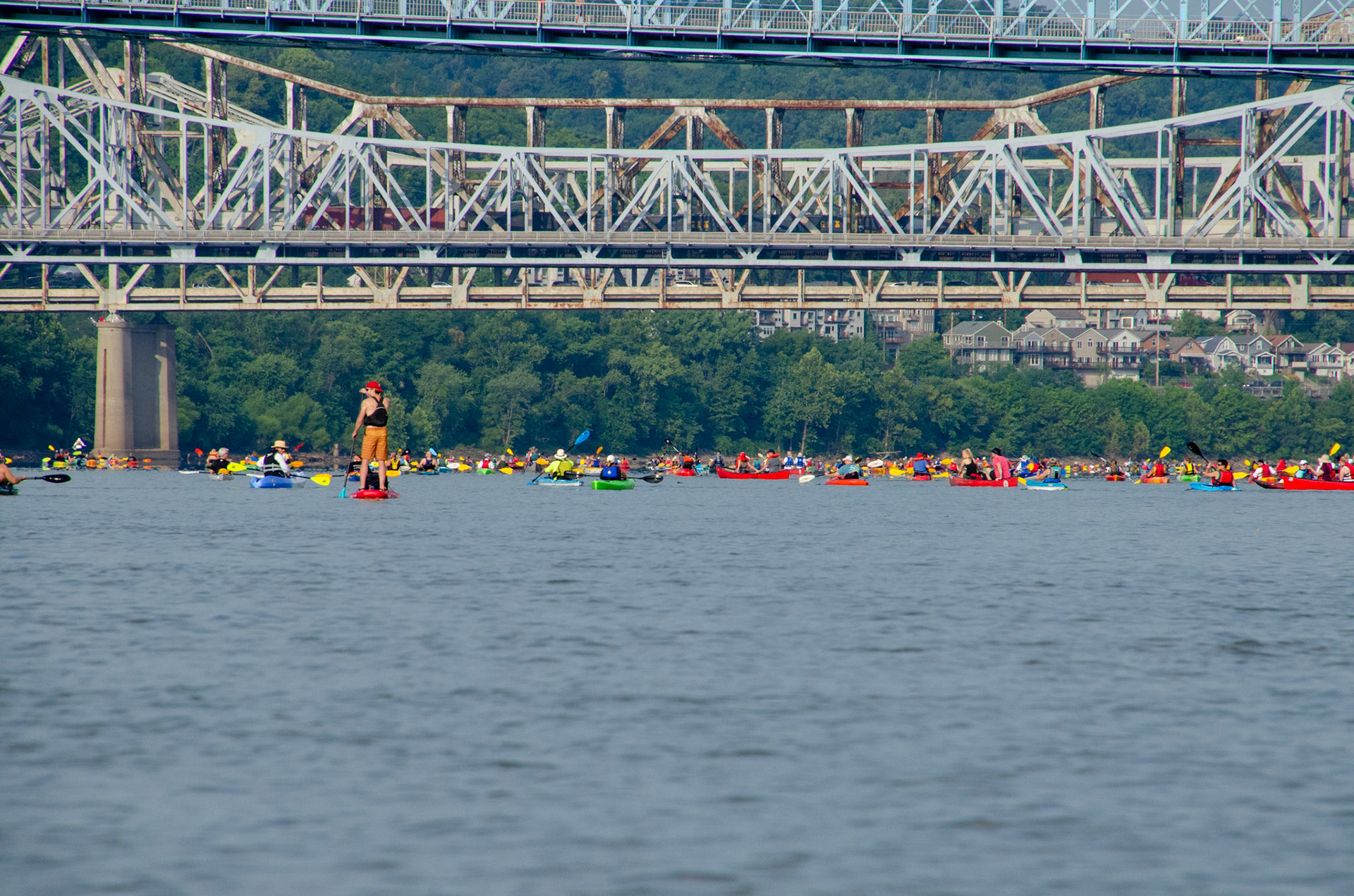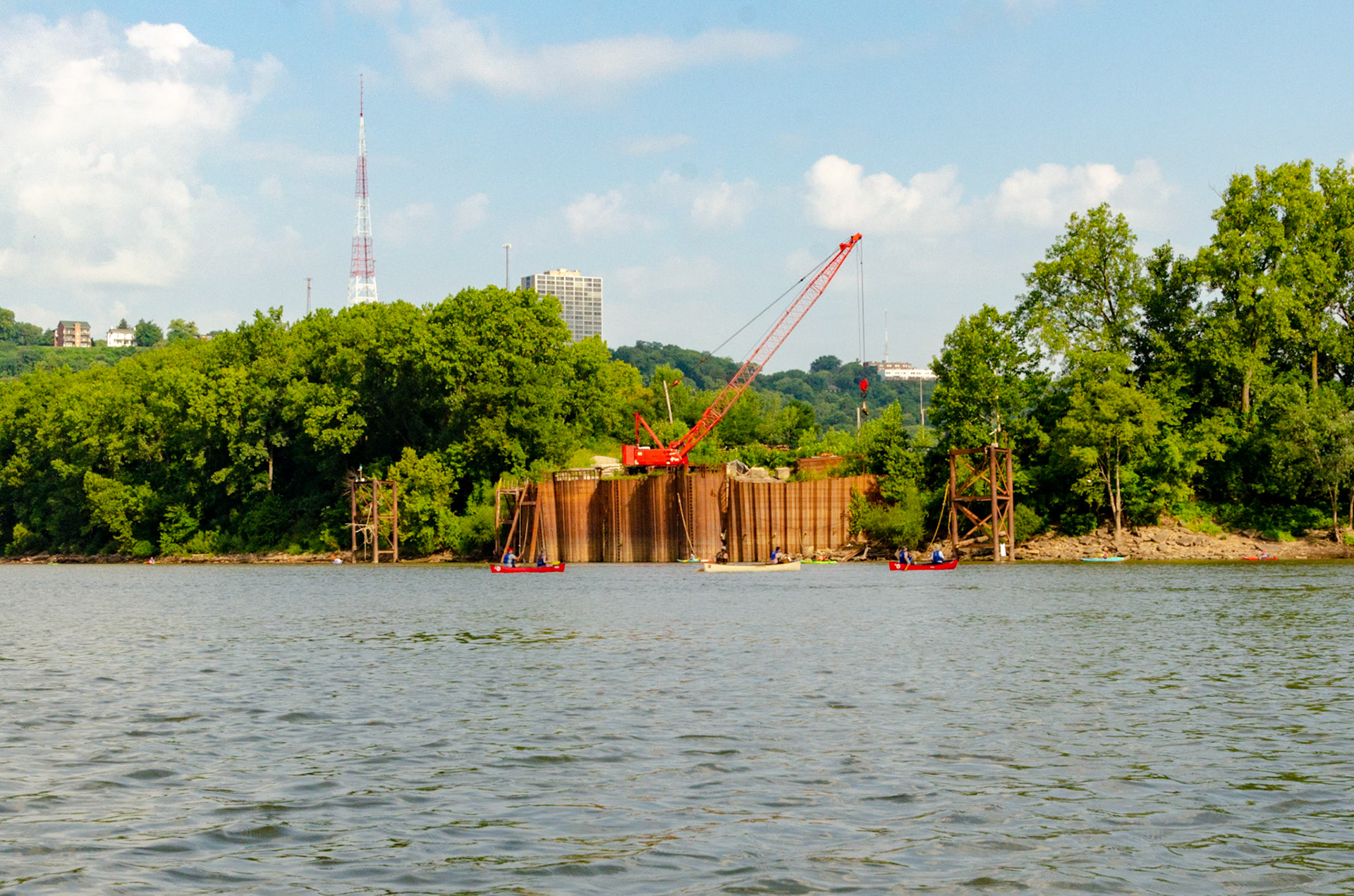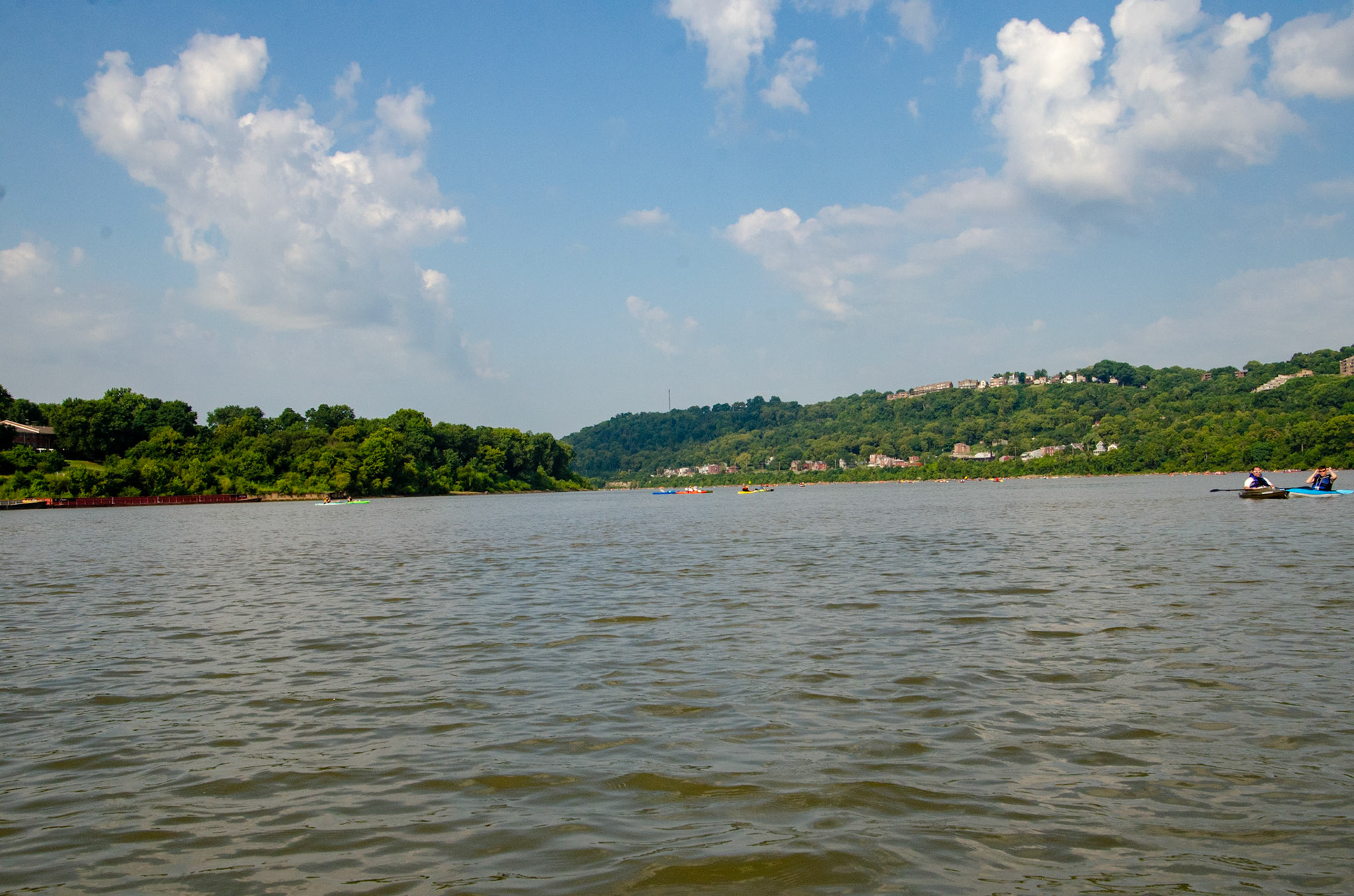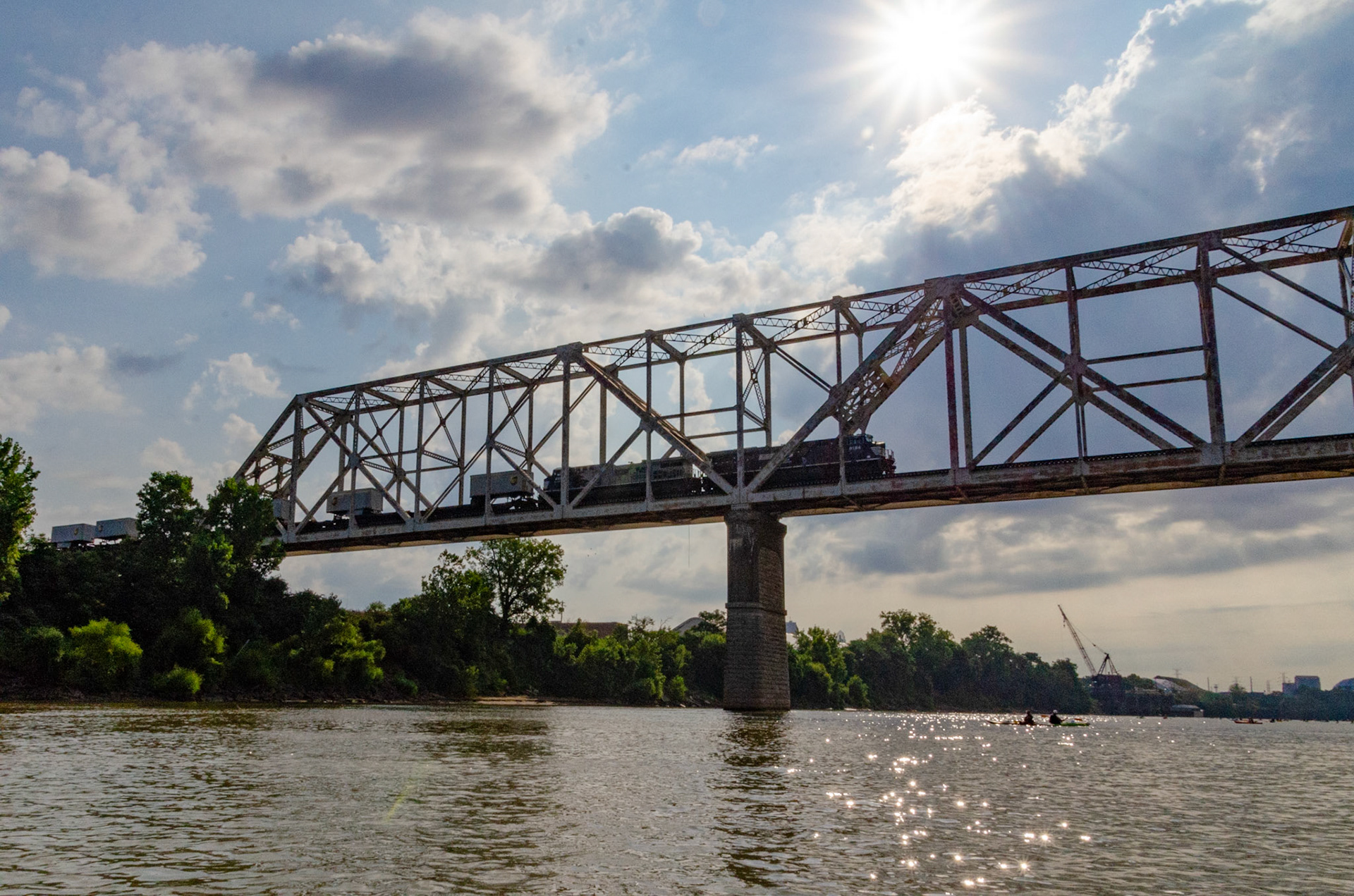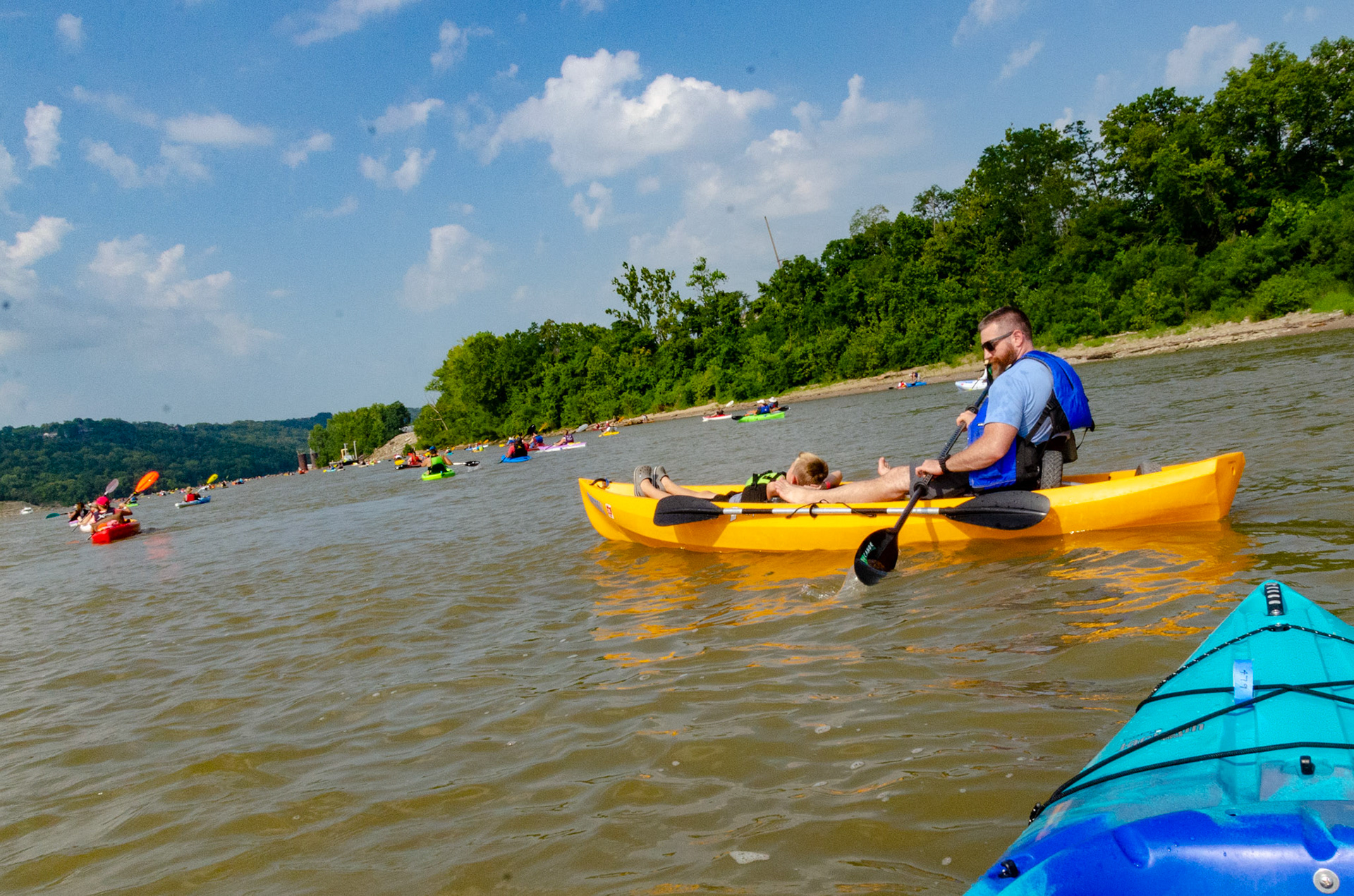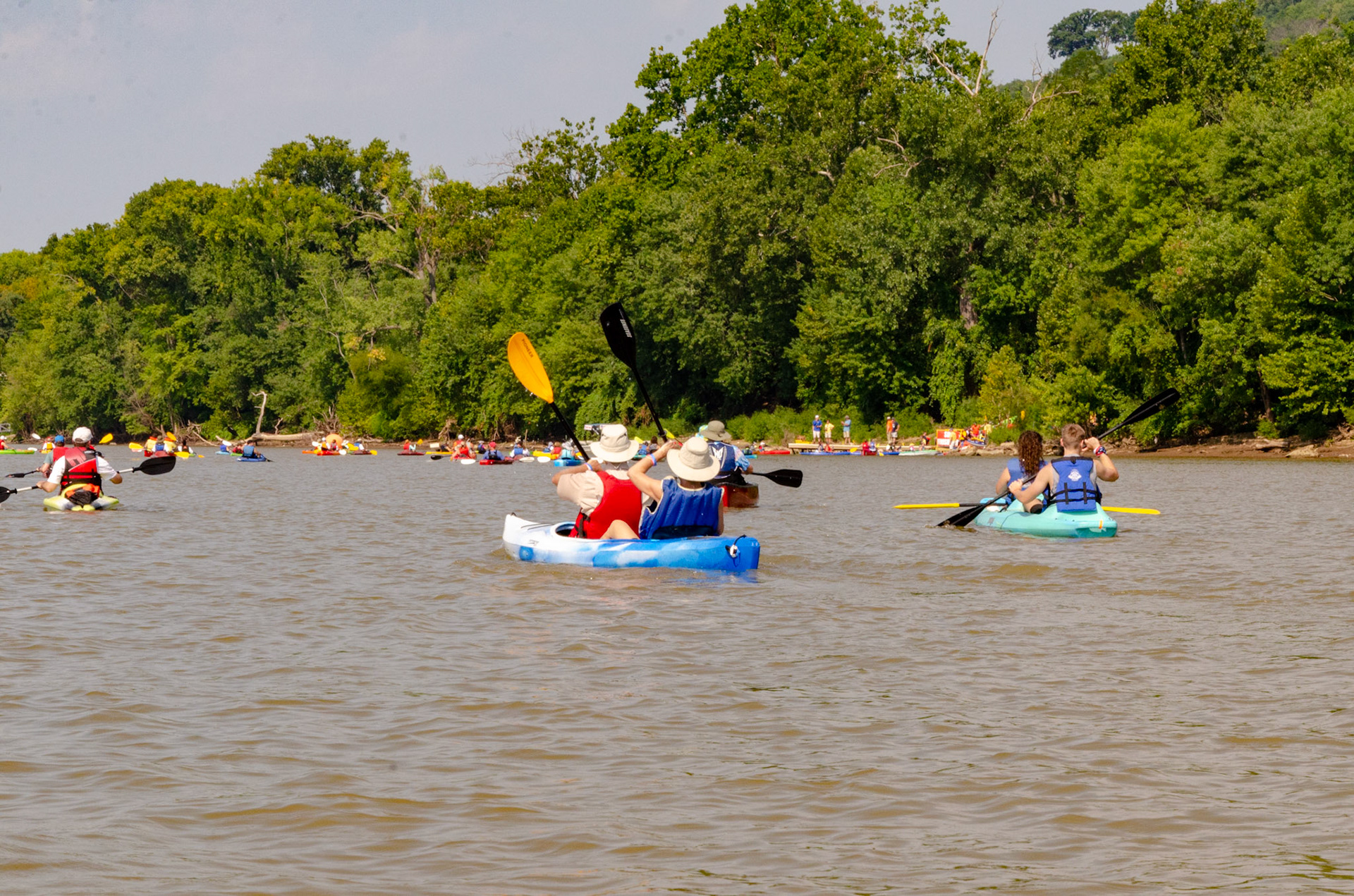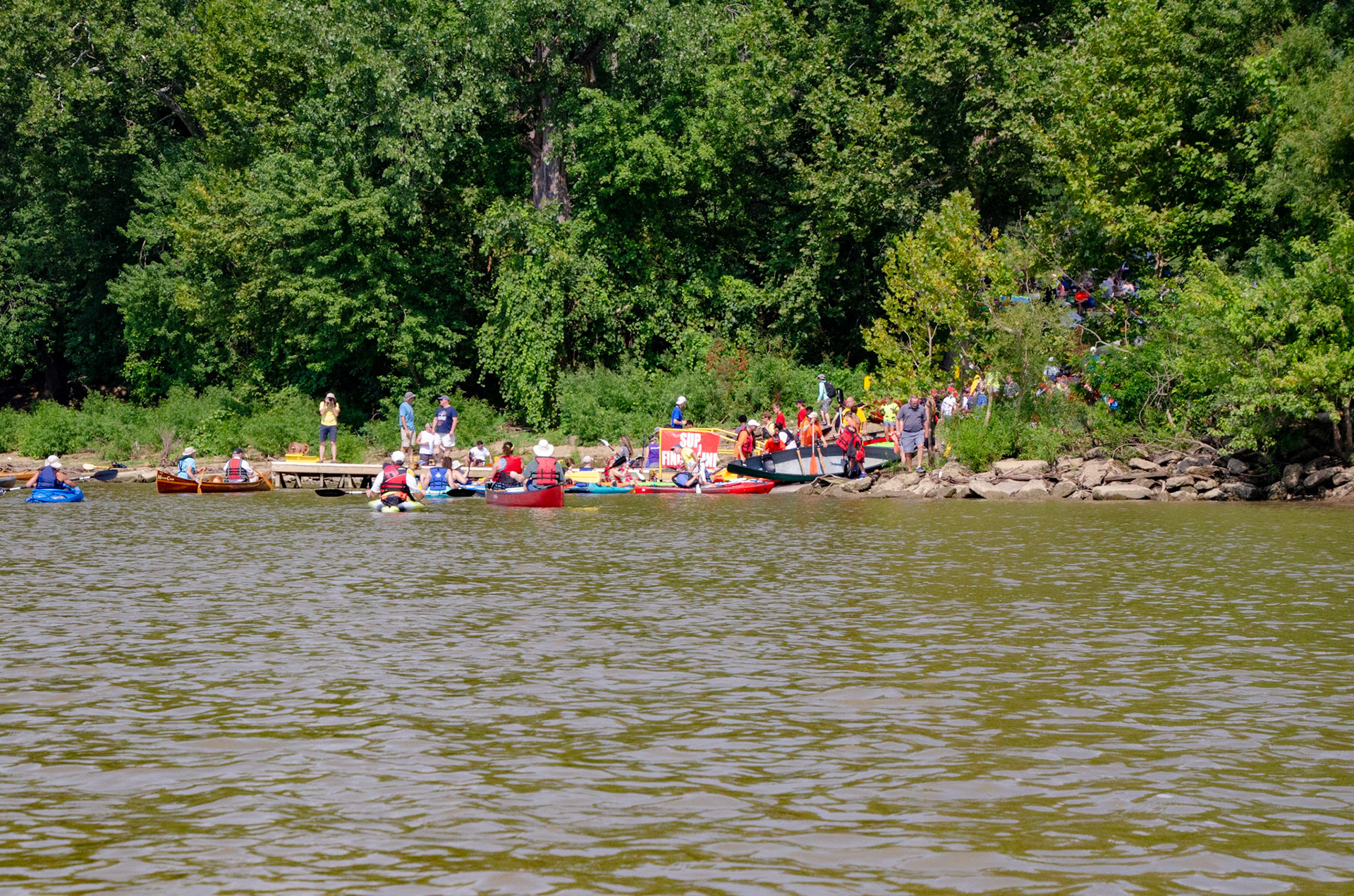 We made it to the end!!  One thing that stood out from the very beginning of the event to the end was the volunteers were there to help every step of the way.  From camping site registration to put in to take out and even on the water, they were there to make sure everyone was safe and had a good time. 
Once we got the boats out of the water, there was an after party with a band, food trucks, craft beer and vendors.  Great way to end the ride!