07-15-2018
...and we were back and the landscape is totally different (scroll down to very last pic to see)!  This time around we got to experience so much more, including the lower dam area. There is a short roadway that leads down to the water and it is a pretty easy walk.
Things to know before you go:
1. This can be a short or long adventure, depending on the conditions of the dam, weather, and what you all want to do. (fish/sight-see/throw rocks...)
2. If you are able to get down to the lower dam area and want to get a little closer to the water, wear shoes/sandels that are good for stepping over rocks and ones that will be OK if they get wet or dirty.
3. It smells pretty fishy down there...
4. Water and snacks is always a must for us.   
5. There is a port-a-potty, if need be.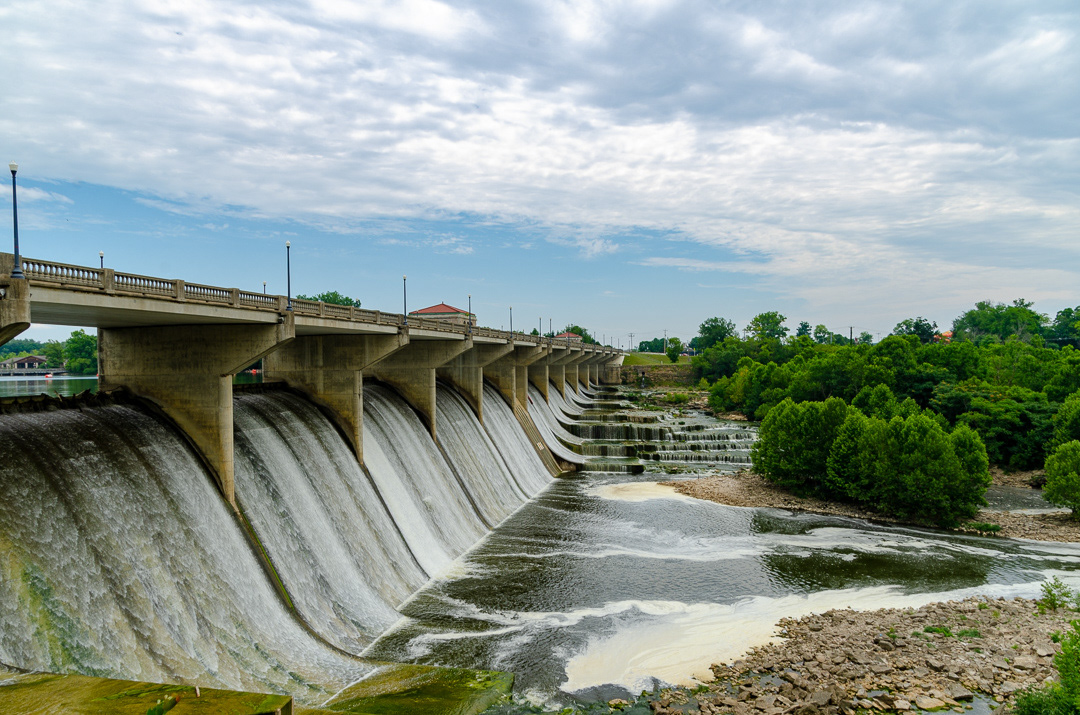 Lower dam area - taking in some snacks and throwing some rocks.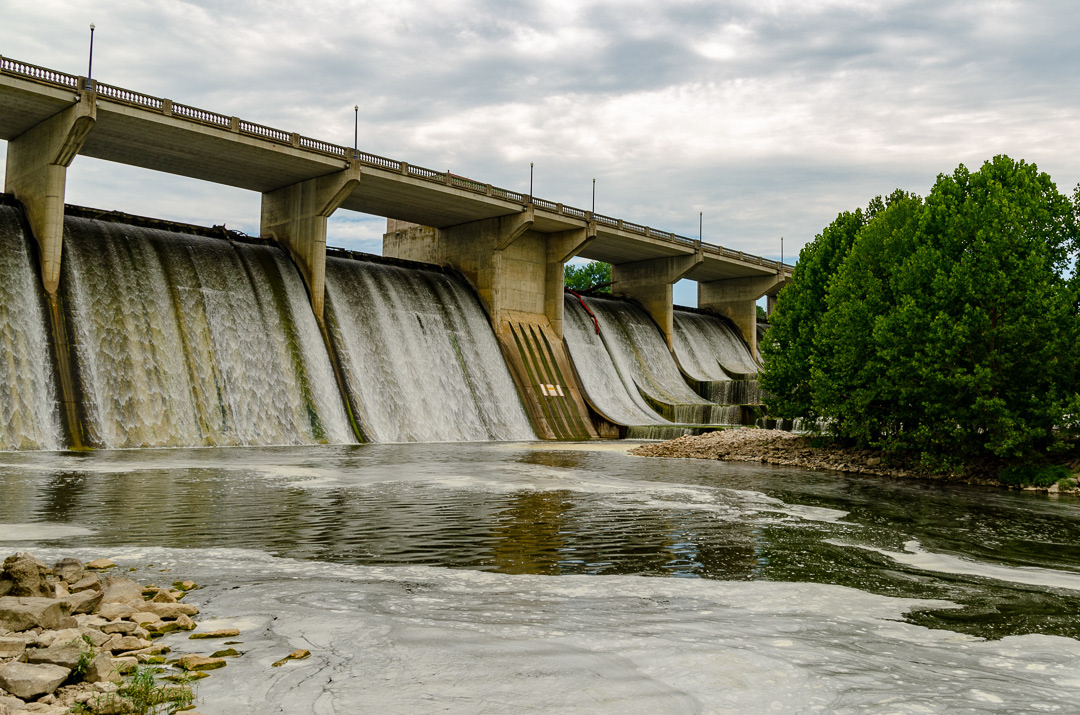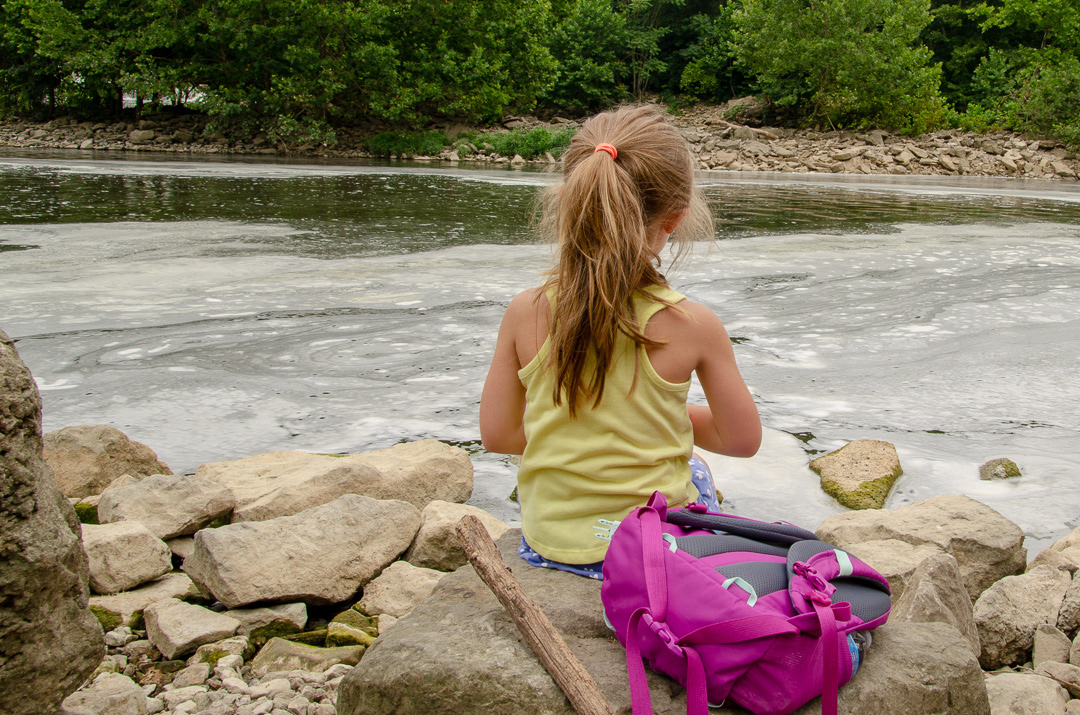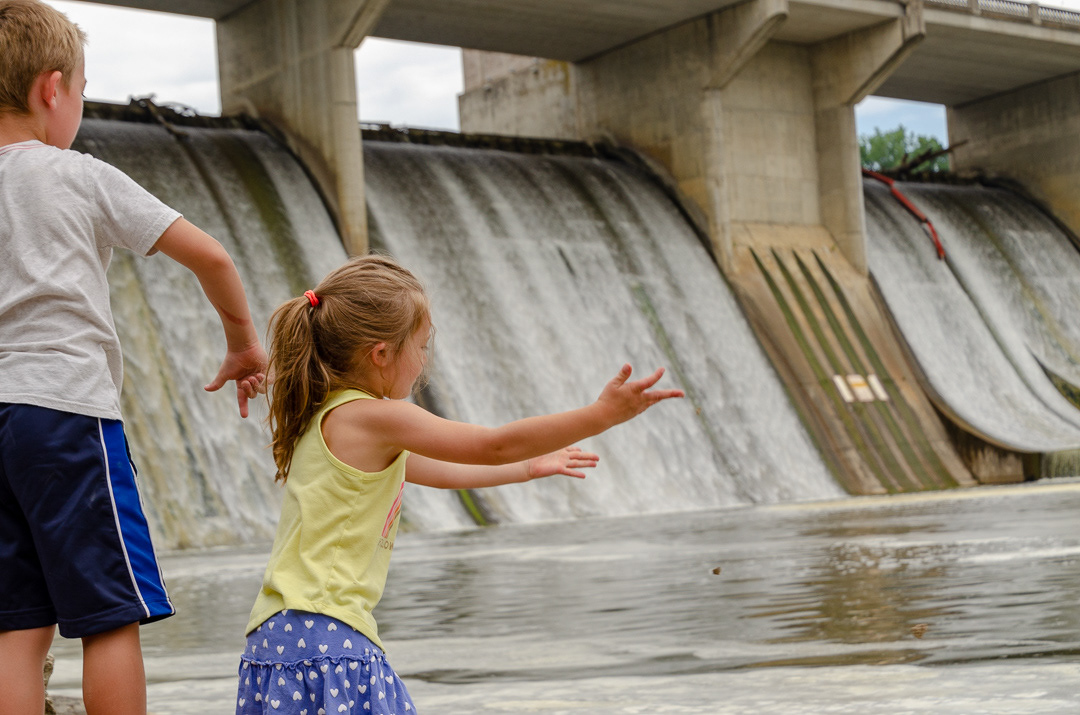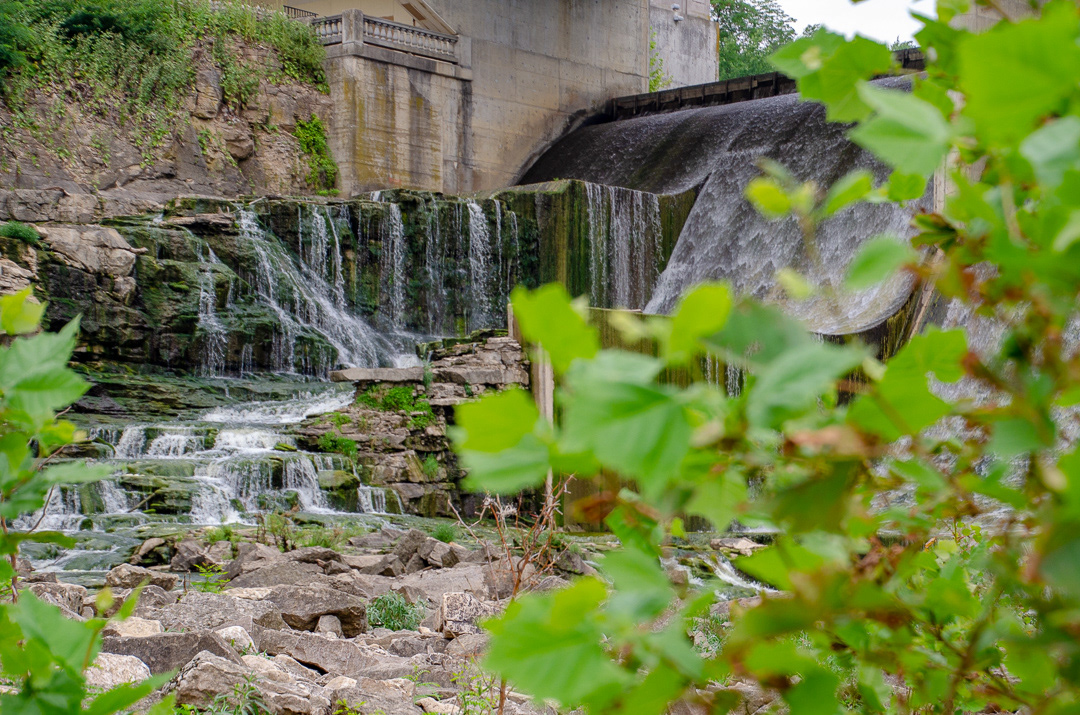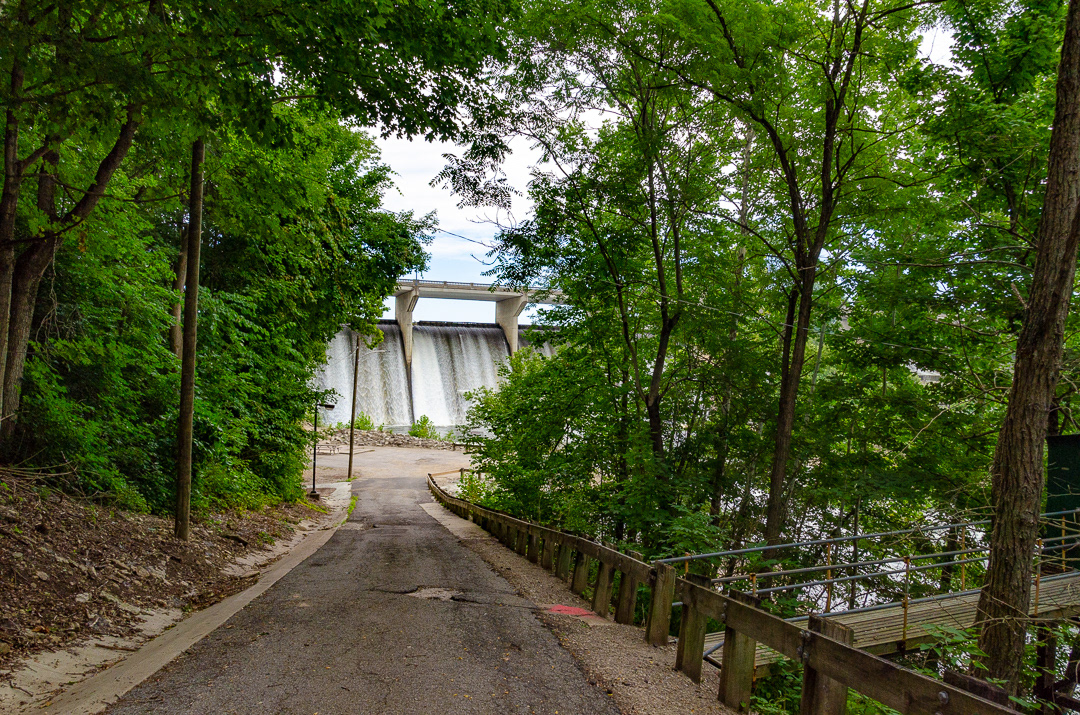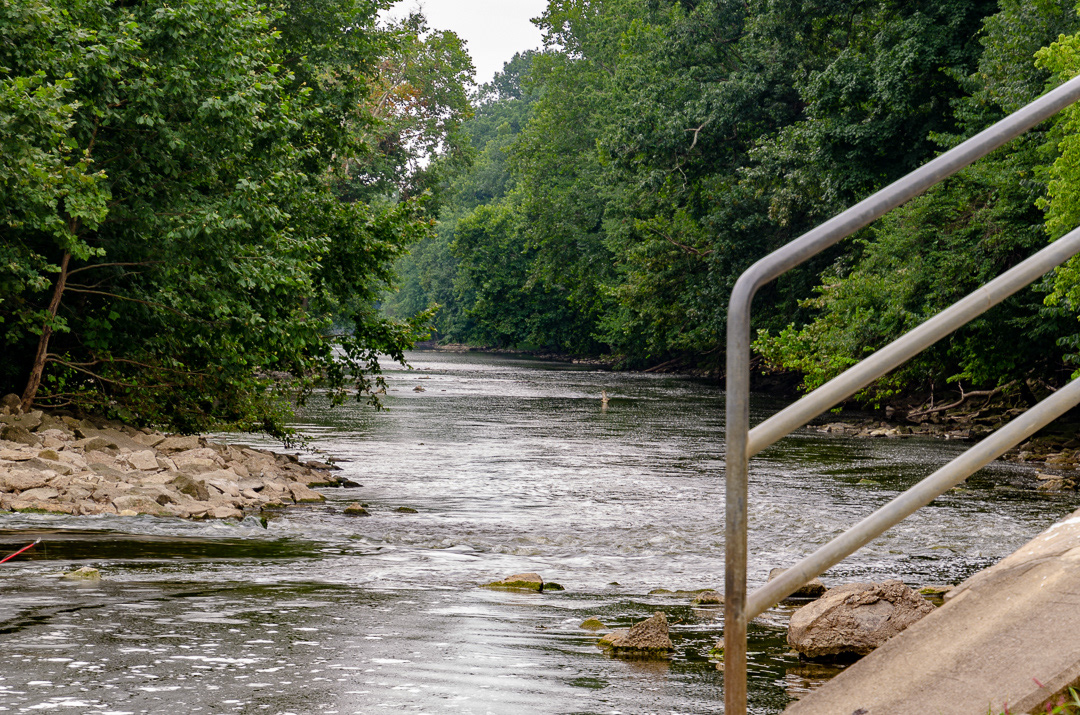 11-19-2017
Whoa!  What a site at O'Shaughnessy Dam.  It wasn't our intention to stop here, but sure glad we did.  This photo taken on a small overlook and it sure made me nervous!  The water was rushing over the dam so fast we could hear it from the parking lot. We will be back to explore another day, when the water recedes.